Smile Makeovers in Hillsborough Township, NJ
If You're Looking for a Smile Makeover in Hillsborough Township, NJ, Call Hillsborough Dental Center.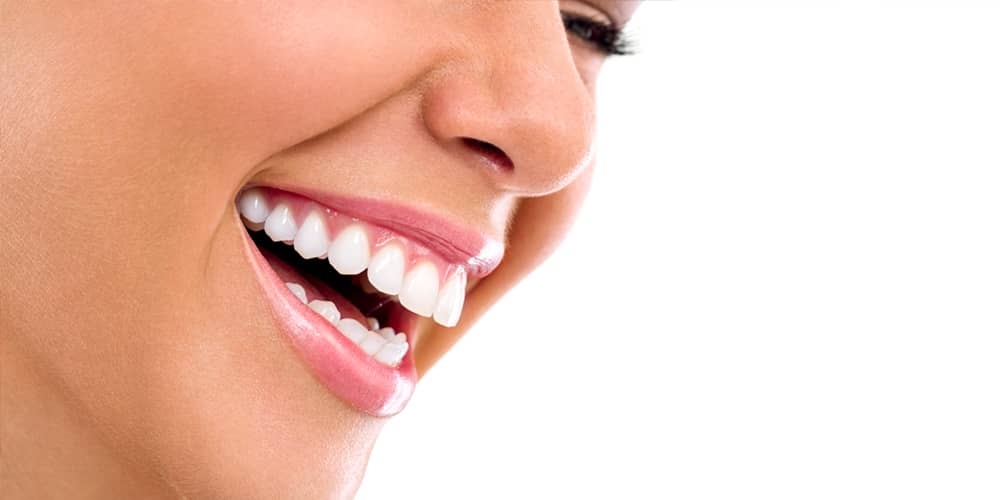 What is typically included when you have a Smile Makeover in our Hillsborough Township, NJ office?
The answer is that every smile makeover is unique to you and may include a combination of different cosmetic and restorative dentistry solutions and orthodontic treatment. However, before we can begin your smile makeover, Hillsborough Dental Center needs to make sure your smile is healthy. We'll start by planning to repair any damage or decay before we move into the more cosmetic aspects of your smile makeover.
Common Issues addressed during a smile makeover:
Misshaped teeth
Stained teeth
Worn teeth
Crooked teeth
Chipped teeth
Tooth decay
Uneven gum line
Missing teeth
Fractured teeth
The cost of a smile makeover can vary dramatically depending on the treatments you select with your Hillsborough Township, NJ dentist. More extensive smile makeover plans with numerous treatments will, of course, be more expensive. However, Hillsborough Dental Center will be happy to accept payment for each stage of the plan as we perform the service. This allows you to spread the cost of a smile makeover out over several months. Before we begin your treatment in our Hillsborough Township, NJ office, we'll create a payment plan to fit your budget. Whenever possible, we will also file dental insurance claims to help offset your costs.
Smile Makeovers FAQ
What is a smile makeover?

A smile makeover is a dental procedure that improves a person's smile through cosmetic dentistry. It's not about fixing dental problems, but involves correcting your teeth to improve how you look and feel when you smile.

We use a range of techniques to improve the look and feel of your smile, including dental veneers, composite bonding, tooth implants, and teeth whitening. Once the procedures are complete, your smile feels and looks natural, boosting your confidence and improving self-esteem.
How long do smile makeovers take?

Smile makeovers are dependent on the person and could take one appointment or several weeks.
How long does a smile makeover last?

Like any cosmetic procedure, a smile makeover requires proper maintenance for it to last. By using appropriate oral hygiene, most cosmetic dental procedures sustain at least 10-15 years, if not longer.
Call Hillsborough Dental Center in Hillsborough Township, NJ today at (908) 359-1112 and ask us how our Hillsborough Township smile makeover solutions can brighten your smile and your day!