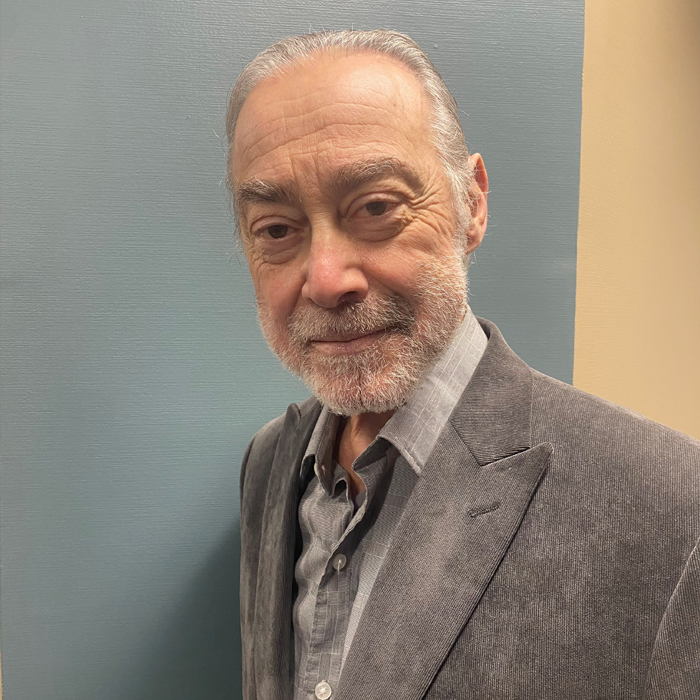 Dr. Mancino started his studies at the University of Buffalo. He then went on to obtain his Doctor of Dental Medicine in 1974 from the University of Medicine and Dentistry of NJ. After completing his studies, Dr. Mancino was a member of the Navy where he was promoted to Captain and served in the active-duty division for 33 years. He is the only reservist who serves on the U.S Navy Credentialing Commitee.

Dr. Mancino loves to ensure every patient he treats at Hillsborough Dental Center leaves feeling confident in their smile with all of their concerns met. He takes pride in actively continuing his education to delivery modern quality dentistry to our patients.
Throughout Dr. Mancino career he has had the privilege of receiving the following awards: American Dental Association lifetime achievement award, Readers' Choice Award for best dentist in Central New Jersey, voted America's Top Dentist by the Consumer Research Council of America, holds the Alumni Representative for the University of Medicine and Dentistry of NJ.

Currently, Dr. Mancino is also a member of the NJ Dental Association, American Dental Association, Naval Reserve Association, and Reserve Officer's Association. He loves his community and has had an impact in coaching little league basketball. He has been able to establish over 40 leagues for our youth community to participate in.

During Dr. Mancino time out of the office he enjoys traveling with his wife. Dr. Mancino also enjoys being able to attend his 12 grandchildren sporting events as well as milestones.